W. Steve Kroeger, O.D.
Dr. W. Steve Kroeger completed his undergraduate schooling at the University of Houston, earning a Bachelor of Science in Optometry. He furthered his education by obtaining a Doctorate of Optometry degree from the University of Houston College of Optometry.
Dr. Kroeger has been practicing since 1976 and with Hill Country Vision Center since 2009. He was inspired to become an optometrist so that he could improve his vision and be able to fly a military aircraft. With over forty years of eye care experience, he believes he is at the top of his game! When Dr. Kroeger is not seeing patients, he loves to spend time at his ranch.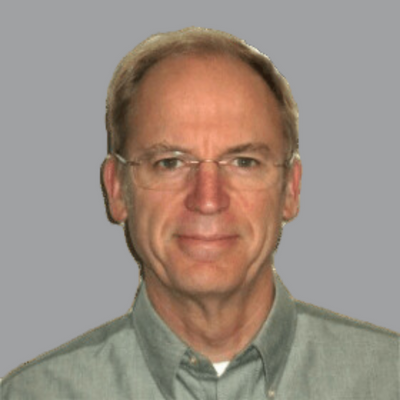 ---
Book now with
W. Steve Kroeger, O.D.